Some of the clients that trust us with their events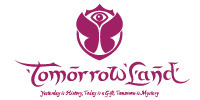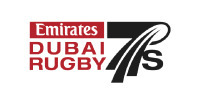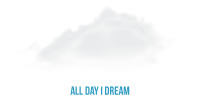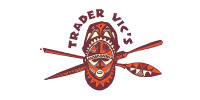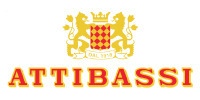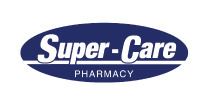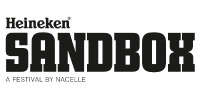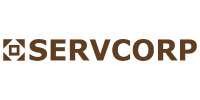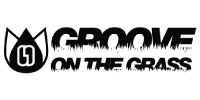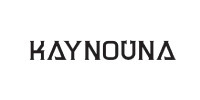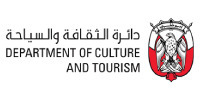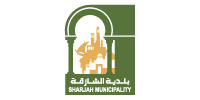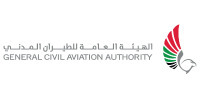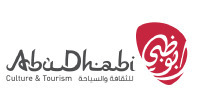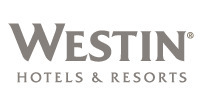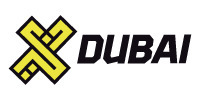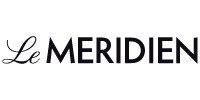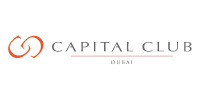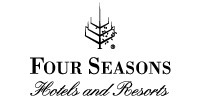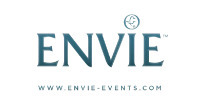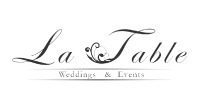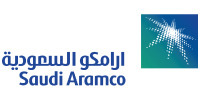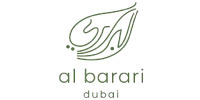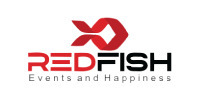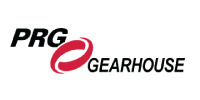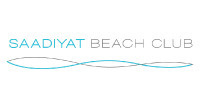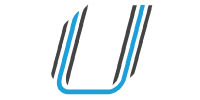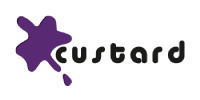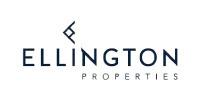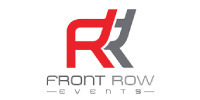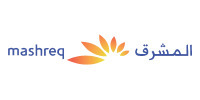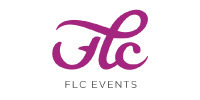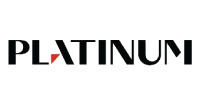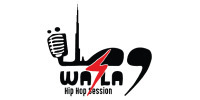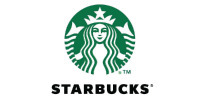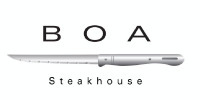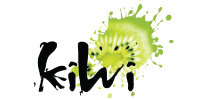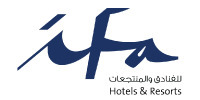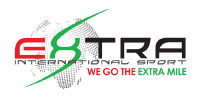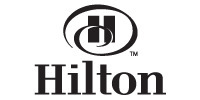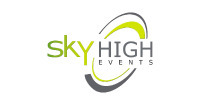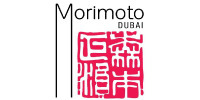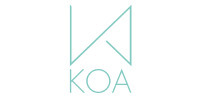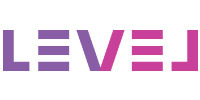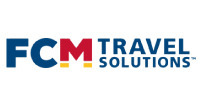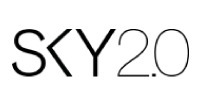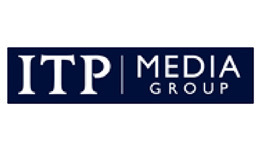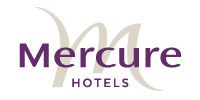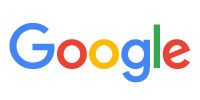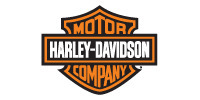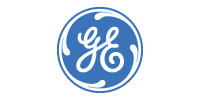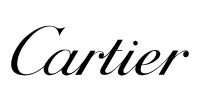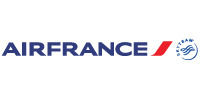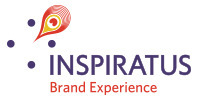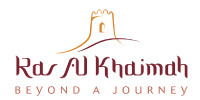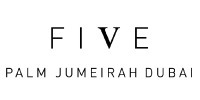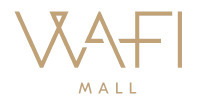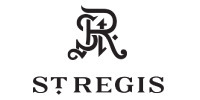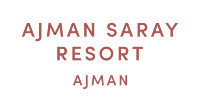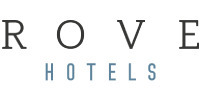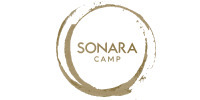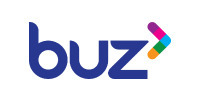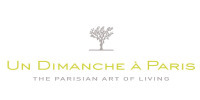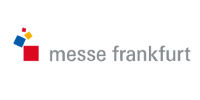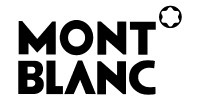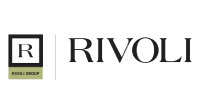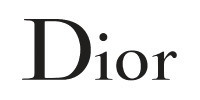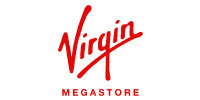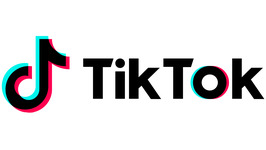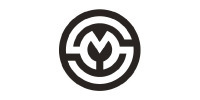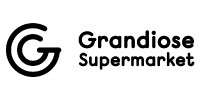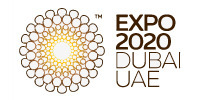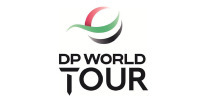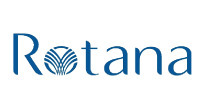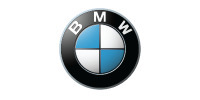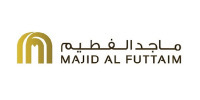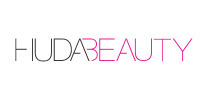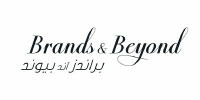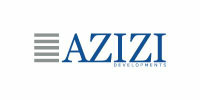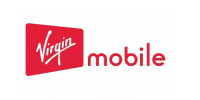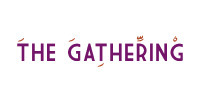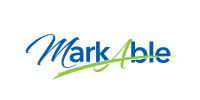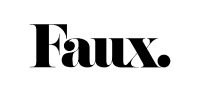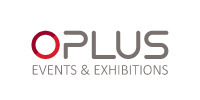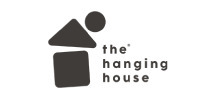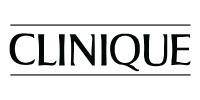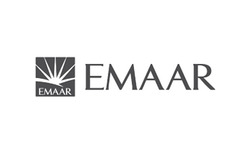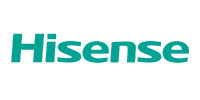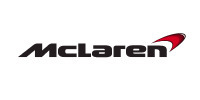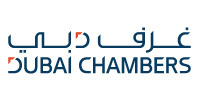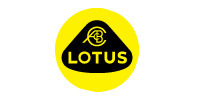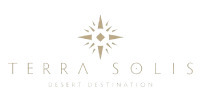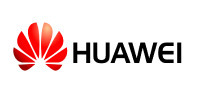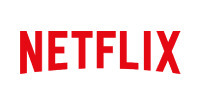 Worry-Free Guarantee
Booking your event through Soul Artists offers you extra protection you can't get anywhere else. You can rest easy knowing that your payment is secure, and we'll have your back in the event of any issues that may occur. This is our Worry-Free Guarantee!
Start booking talent now
When you book on Soul Artists, you get:
Complete security
Any payment you make through Soul Artists is 100% secure. We use bank-level security for all credit card transactions and never store your card or bank account information, making your transaction completely secure and safe. Additionally, we use https across the whole site, have a firewall on all our servers, run quarterly security audits, and maintain PCI compliance.
Payment protection
In the unfortunate event that an artist cancels or does not show for your event, we can ensure you will receive a full refund for your booking, or find a replacement.
Instant Support
Instant support: 24/7 chat and phone support from the Soul Artists Booking experts for your peace of mind.
Amazing Service
If there are any other concerns, problems, or issues with your Soul Artists experience, our amazing Customer Happiness team will be glad to help you. From the first quote request to the final booking, we will be there every step of the way. If your artist cancels on you, we will do everything in our power to find a replacement as quickly as possible. We want to ensure your event is truly unforgettable.